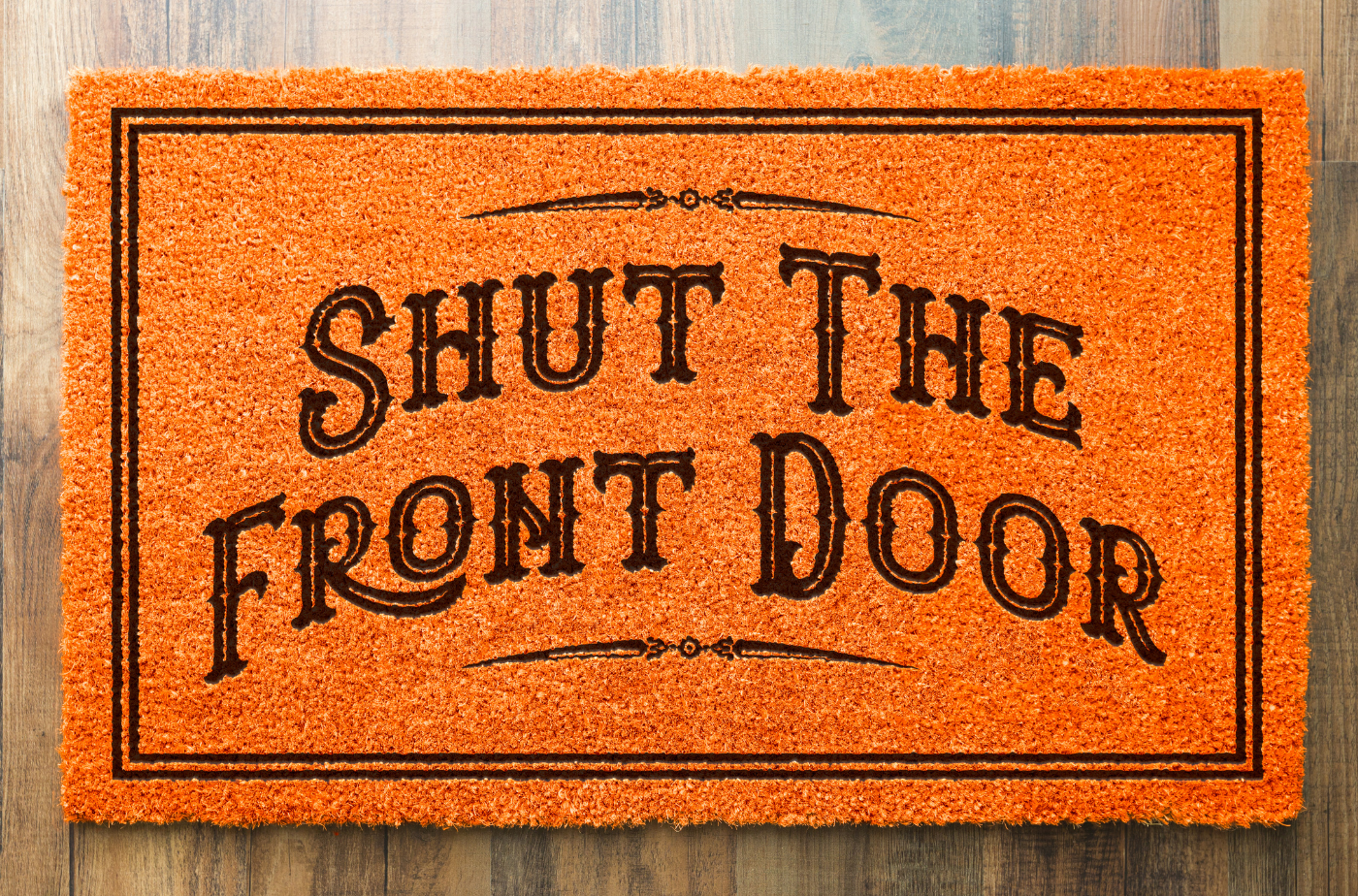 Mortgage advise and contests!
Thinking about home renos? Here are 5 great tips to get you started.
Tip 1: Have a budget! It is important to know going into a renovation what your limits will be. it will be tempting along the way to adjust the budget for that shinney new faucet or somethingn blingy. It is okay to splurge a bit here and there as long as you keep a close eye on your budget.
Tips 2: Consult the Calendar! Look ahead to vacation time, holidays and other things that may come up that could delay your reno. Always plan a cushion of time for delays in getting materials and finishing things. Figure out your end date and work backwards.
Tip 3: Testimonials! Not only do you have to have a good, gut feeling on your contractor but you need to check out there references. Satisfied clients = good reviews.
Tip 4: Don't forget your pets! Some animals do not like having strangers in their space and the noise can really upset them. On the 'big' reno days maybe find a safe place for Fido and Fluffy to hang out.
Tip 5: Schedule Clean-up! After a long day it may be tempting to just walk away from the worksite but your future self will reward you for taking the time to tidy up. It will save your sanity and make the start of a day more efficient.
Renos never go as smooth as we think they will but with proper planning you can make it as painless as possible.
Sherry Corbitt, Mortgage Broker
Thanks for reading!!!
Now for the fun CONTEST TIME! Email the answer to this question: If you were to renovate any room in your home, which would it be and why? to sherry@sherrycorbitt.ca to be entered.
October's giveaway is a $200 gift card towards a day pass to Ste. Anne's Spa!
All-Inclusive Day Spa: Enjoy a relaxing day in the country at Canada's Favourite Spa - not only will you receive $120 towards the Spa and wellness, the rest of your day will be occupied with calming your mind and body. Linger over a delicious 3-course lunch and choose from a variety of wellness classes including their new outdoor wellness experiences. In between services, take advantage of their Meditative and Therapeutic Hydrotherapy Pools, walking trailers and more, which are all available to you. Don't forget to save room for the afternoon tea!
Packages range for $195-$340 depending on date.
Good Luck!
This giveaway closes on November 1st, and the winner is announced via email and on Facebook on November 2nd. www.facebook.com/homelifemortgages - Follow us for the winner announcement! By sending an email with the question answered, you are entered into the giveaway and consenting us to add you to our email database. We will send future newsletters, monthly giveaways, and other products and items. We value your privacy, and at any time, you can opt-out of our database by emailing Kathryn@sherrycorbitt.ca.
Share This Page On: