Divorce and Separation Mortgages in Durham Region
Real mortgage solutions, not just rates.


Essential Mortgage Advice for Couples Planning a Divorce or Going Through a Separation
Going through a divorce or separation is not an easy thing as we're all aware of. My name is Sherry Corbitt and I am an experienced Durham and Whitby Region Mortgage Broker and a Certified Divorce Financial Analyst and one of my specialities is helping couples figure out their mortgage requirements after going through a divorce.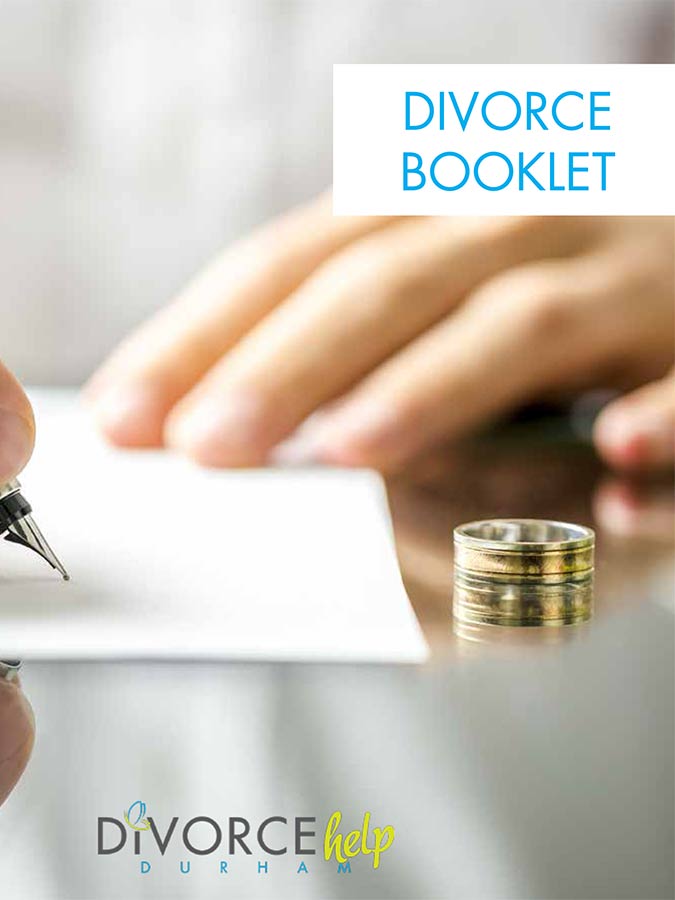 Are you getting divorced or separated and do you live in the Durham, Whitby, Pickering, Ajax or Oshawa area? We can help you.
Going through a Divorce or Separating is stressful enough.

A mortgage is a large financial obligation. From a mortgage lender's point of view, before anyone heads out to buy another property, they want the people involved with the existing mortgage to properly deal with that one first. Please keep in mind, as long as your name is on the mortgage, you are financially liable for the debt even if you no longer occupy or have anything to do with the property. Being financially liable will impact your ability to borrow in the future. So even if you or your partner is going to keep the home and agrees to pay the mortgage, as long as the other's name remains on the mortgage, they too are responsible for the payments if the other party defaults (illness, job loss, revenge, etc.).

There are numerous ways this could play out and cause you extra hardship. Don't go there. Certainly, mortgage lenders won't.
Get Your Free Mortgage Divorce Guide
Let Me Help You With Your Mortgage As You Go Through Your Divorce