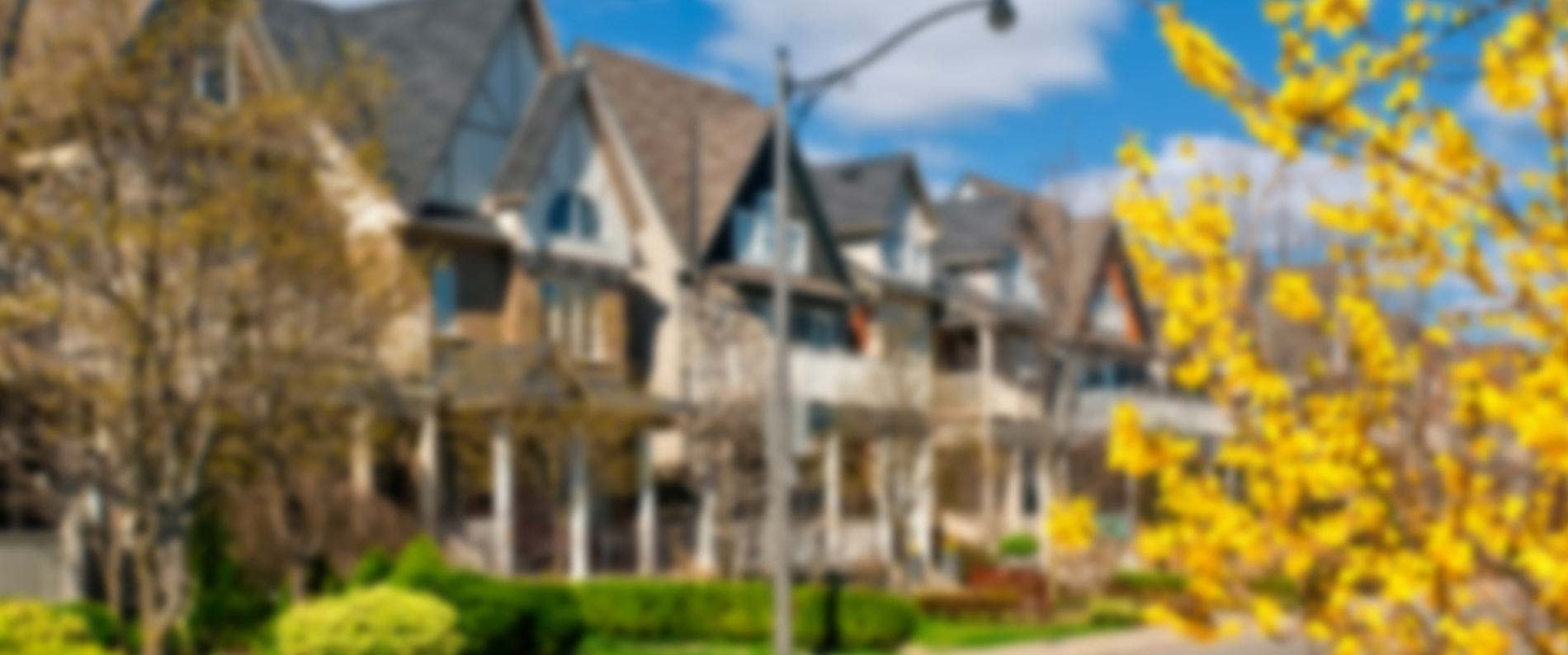 Durham Region Mortgage Solutions Made Easy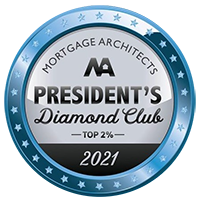 Hi, I'm Sherry
As an experienced Mortgage Broker for over 15 years in the Durham Region, I am a master strategist of awesome mortgages. I've built relationships with over 50 different lenders to be able to bring the right solution to you. I provide solutions, not just rates.
First Time Buyers - What you deserve to know about YOUR new mortgage rules!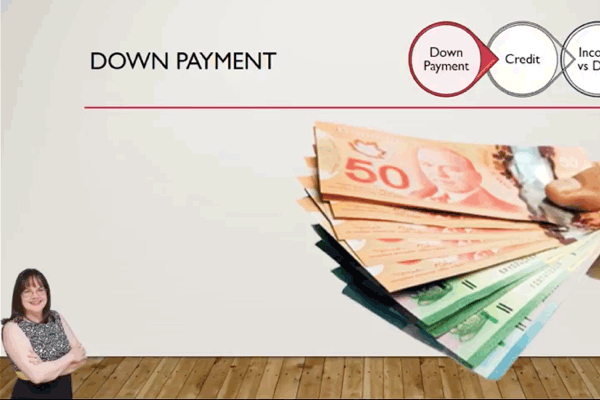 watch video
Webinar: Facing a Divorce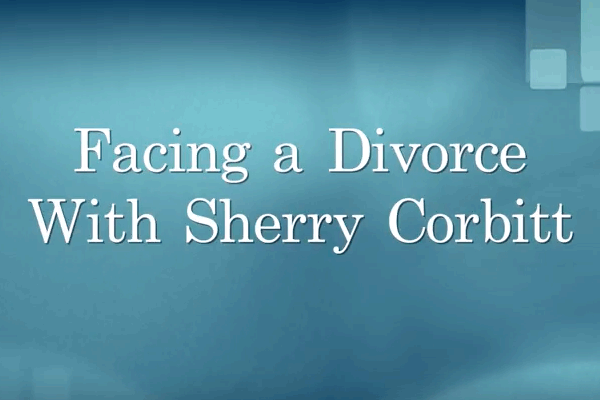 watch video
Financial Tips While Divorcing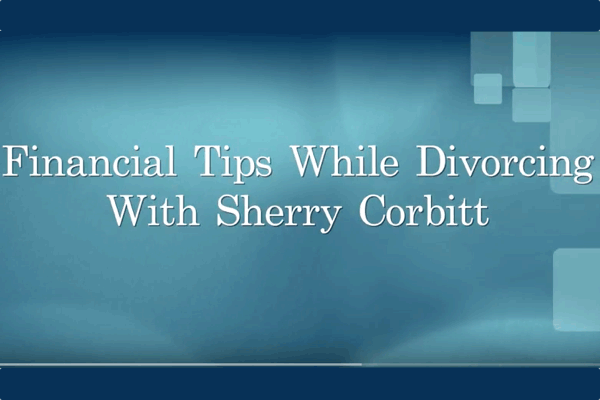 watch video
Solutions, not just rates from real people caring about your financial future
Your reviews are appreciated...