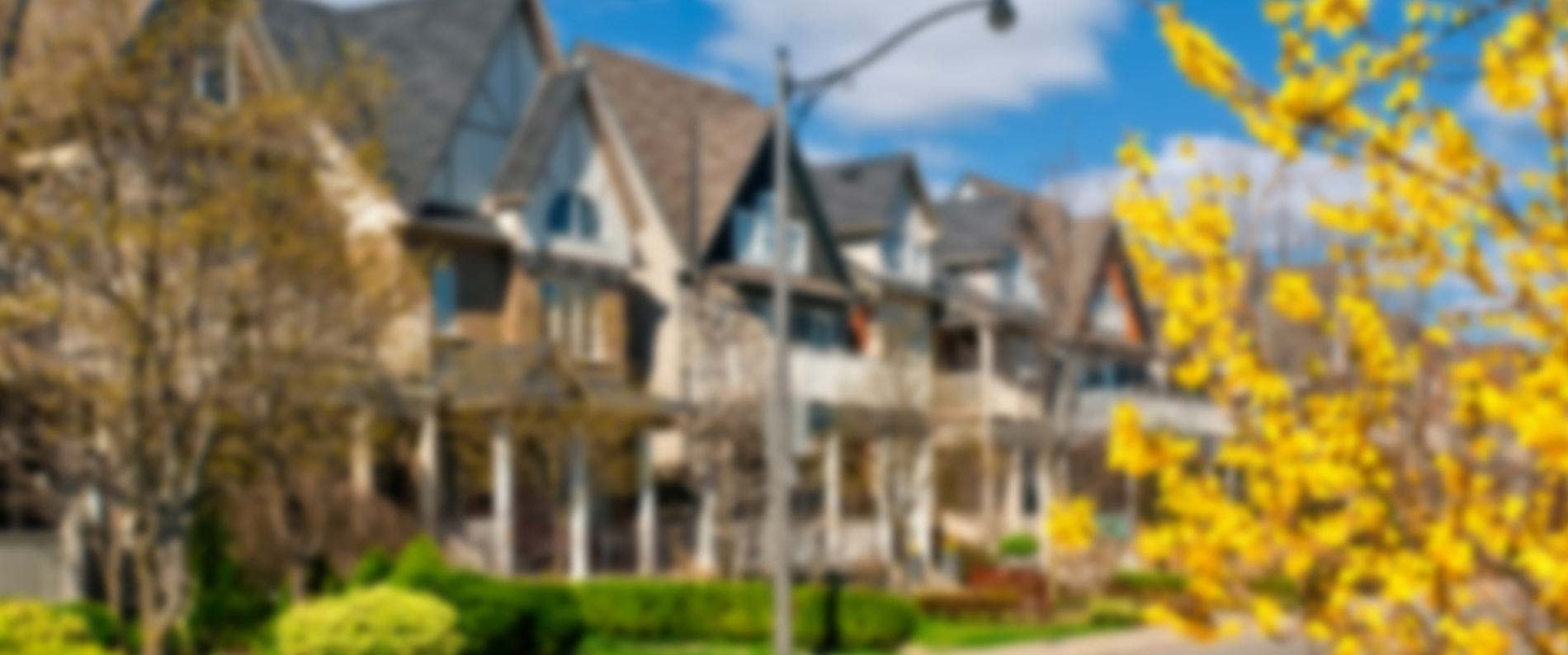 Durham Region Mortgage Solutions Made Easy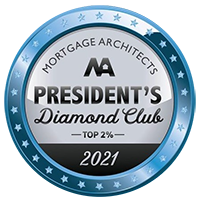 Hi, I'm Sherry
As an experienced Mortgage Broker for over 15 years in the Durham Region, I am a master strategist of awesome mortgages. I've built relationships with over 50 different lenders to be able to bring the right solution to you. I provide solutions, not just rates.
First Time Buyers - What you deserve to know about YOUR new mortgage rules!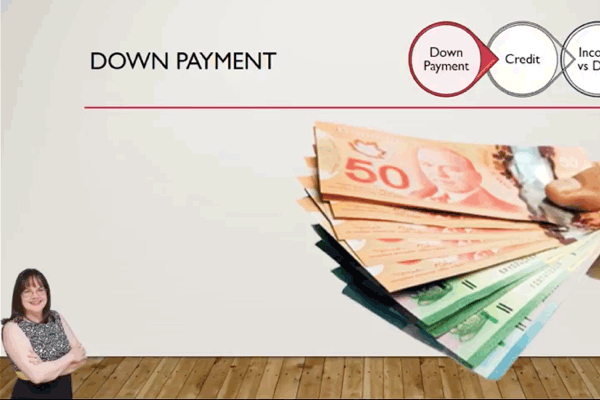 watch video
Webinar: Facing a Divorce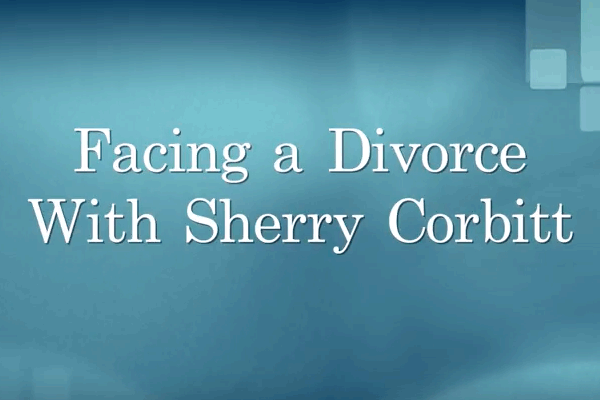 watch video
Financial Tips While Divorcing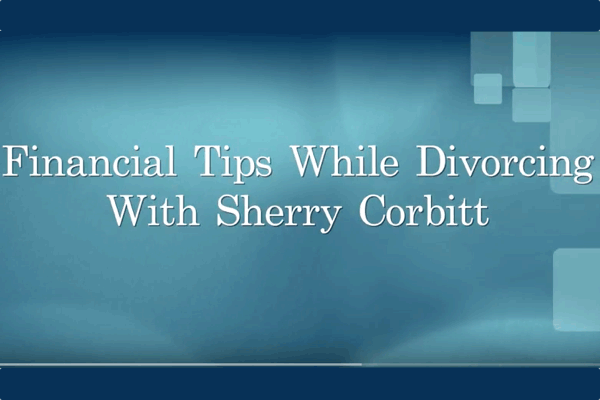 watch video
Solutions, not just rates from real people caring about your financial future
Your reviews are appreciated...
You're in great hands
With many years of mortgage experience our team has what it takes to help you with your mortgage related needs. See what real experience and know how can do for you.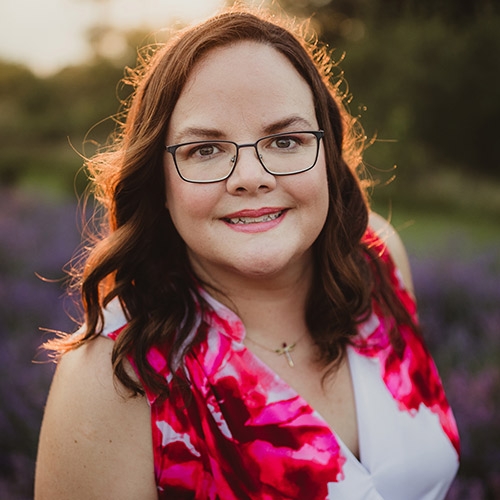 Sherry Corbitt
Mortgage Broker, Team Lead
Strategist of Awesome Mortgages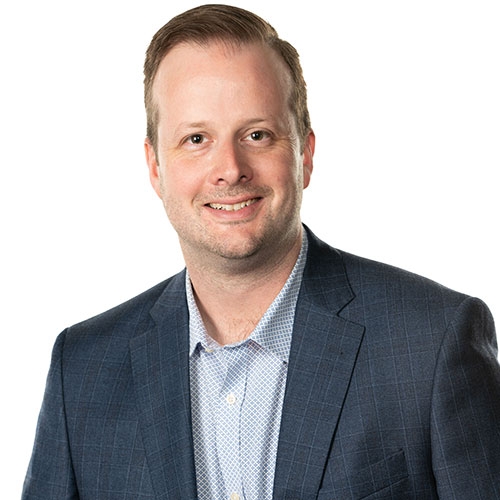 Steve Lee
Mortgage Agent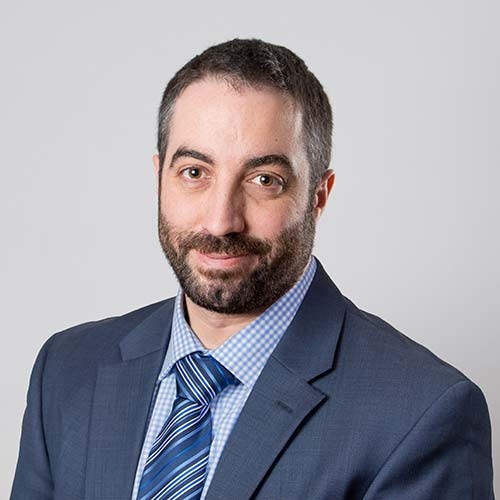 Dave Conte
Mortgage Agent