Mortgages for First Time Home Buyers in Durham and Whitby
Real mortgage solutions, not just rates.
Looking for your first home in the Durham, Whitby, Pickering or Ajax area - We Can Help
Take a quick look at our educational videos for first time home buyers that goes over some of the major items first time home buyers in Durham, Whitby, Ajax and Pickering need to be aware of when it comes to getting a mortgage.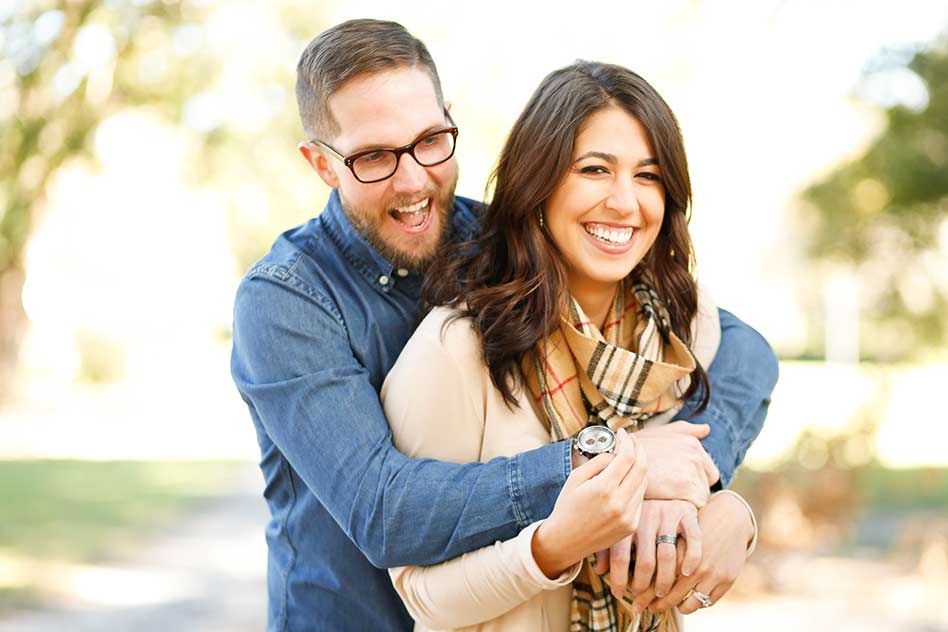 First Time Home Financing For People in the Durham Region Made Easy!
Get ready for the biggest purchase you'll ever make with a clear understanding of the process and advice every step of the way.

Buying your first home in the Durham region is an exciting time! You're about to take a big step so you'll definitely need some advice from a mortgage broker who lives and works in the Whitby, Ajax and Pickerign area. I'll give you the facts your bank won't tell you about financing your first home purchase. With access to multiple lenders, I'll help you find some of the best mortgage rates and mortgage options to help you buy that first home.
Let Me Help You With Your First Mortgage