PROFILE
A dynamic presenter and speaker, Sherry Corbitt has a vast amount of knowledge on everything from mortgages to real estate to niche marketing to divorce, lifestyle topics and more!
EXPERIENCE
Travel across Canada with Mortgage Professionals Canada speaking in 8 Provinces.
Speaker at Connect Women, Whitby Chamber
BACD Do It In Durham speaker
Breakout session speaker at the Mortgage Professionals of Canada National conference 2 years
Broker panel speaker at Mortgage Intelligence Ontario Professional Development Day
Guest presenter at Company of Women, Durham Region
2018/2019 SPEAKING EVENTS
Toronto Mortgage Symposium, Feb 28
Connect Women, Whitby, March 20
Saskatoon Mortgage Symposium, April 10
Winnipeg Mortgage Symposium, April 12
Ottawa Mortgage Symposium, April 25
Company of Women, Ajax, May 8
Burnaby Mortgage Symposium, Vancouver, May 17
AMBA - MPC Conference, Alberta, May 28 & 29
Halifax Mortgage Symposium, June 11
Mortgage Professionals of Canada Conference Montreal, October 28-29 / Toronto Nov 13-14
EDUCATION
JOURNALISM - HUMBER COLLEGE
LICENSED MORTGAGE AGENT WITH FSCO SINCE 2009
CERTIFIED DIVORCE FINANCIAL ANALYST CREDENTIAL FROM IDFA
TOPICS
Mortgages
Divorce
Niche Marketing
Real Estate
Writing
Books
Credit Scores
Debt Consolidation
Insurance
Home Equity
Self Employment
Vacations
AWARDS
TOP ASSOCIATE IN ONTARIO MORTGAGE INTELLIGENCE, 2014, 2015, 2016 AND 2017
OUTSTANDING ACHIEVEMENT in the industry, 2017
Finalist for Canadian Mortgage Award for Outstanding Philanthropy & Community Service
I want to speak for you!
I am passionate about sharing my experience and knowledge with enterprenuers. Together we can achieve so much more! Email me at sherry@sherrycorbitt.ca to discuss the Keynote Topics I have such as: Standing out in a Saturated Market, Picking a Niche, Adding Magic to Your Business (The Walt Disney Method!), Tackling your BHAG and Top 8 apps Every Busy Enterprenuer Needs!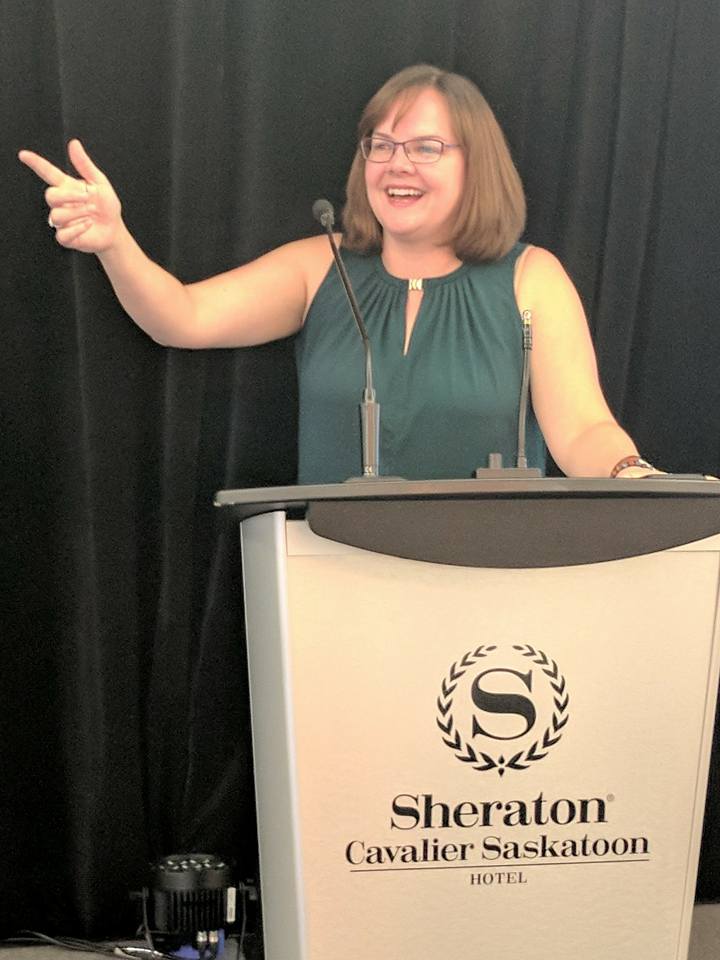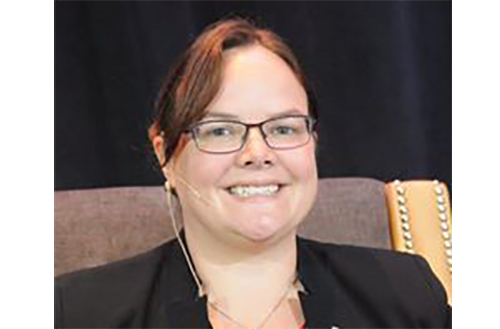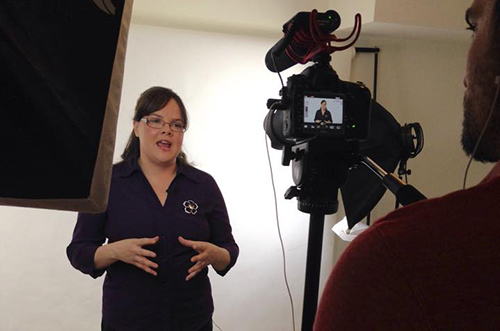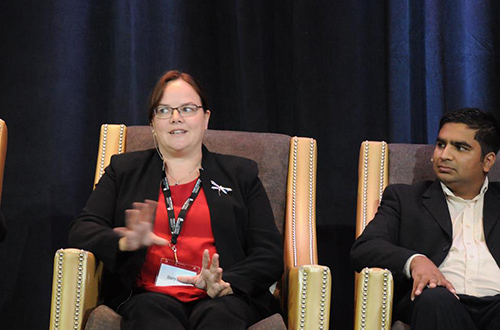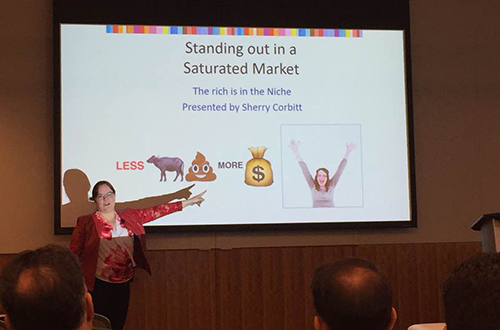 Share This Page On: