WORKING FOR YOU AND NOT THE BANKS!
Markets Served: Durham Region, Brooklin, Whitby, Clarington, Ajax, Oshawa, Pickering, Bowmanville, Port Perry
Our team helps clients with all types of mortgages needs including: purchases, refinancing, 2nd mortgages, consolidation loans, credit repair and more. We have valuable, free resourses and are always happy to anwser any questions you may have.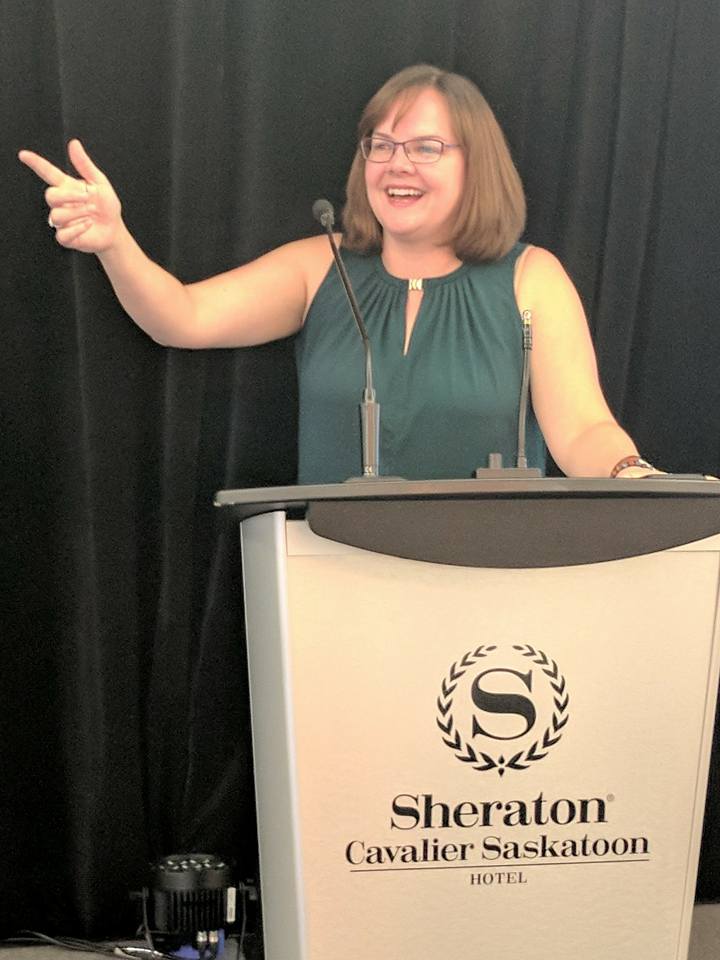 Sherry is a long-term business owner in Brooklin, ON with a team of 8 who together offer their clients an unforgettable Mortgage experience as they work by the business moto of every interaction is working towards building a client for life. The team is built with agents who are specialized and skilled to help with any situation you may have!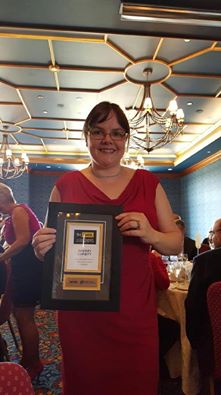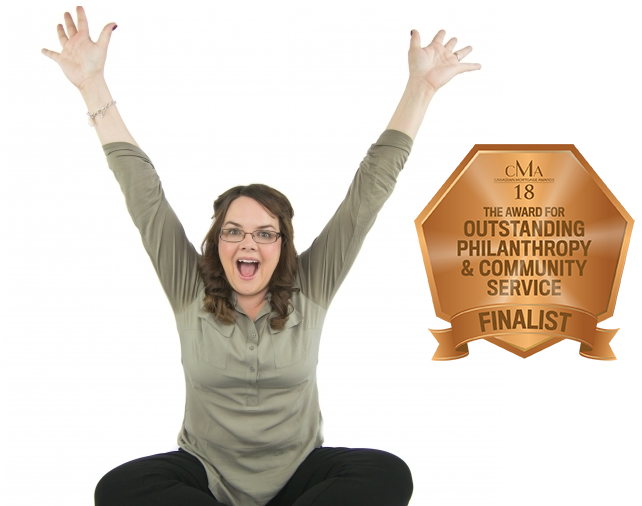 As a mortgage broker with years of experience, Sherry and the team works in your best interest with multiple lenders and products to help you find the best mortgage to suit your personal situation.Check out everyone's page to connect with the team. or for more information contact us at sherry@sherrycorbitt.ca or 905-995-3143.

Share This Page On: