Thank you Stephen Harper! I am back from the National Mortgage Conference and ready to excel!
November 29, 2017 | Posted by: Sherry Corbitt
The National Mortgage Professionals of Canada Conference was this week and I am thrilled to step away from my business to work on my business. It is a big time commitment and expense to attend a 3 day conference but there is no price I can put on the education, motivation and inspiration that I take away from this annual elite conference.
There are many mortgage professionals across Canada and I was thrilled to join 1500 of my peers and collectively share our experience and passion. I met one guy who is still writing his license and he had invested time and money to be at the conference. Now that is impressive! That is someone who is looking ahead and thinking if I want to be the best, I need to network with like-minded people.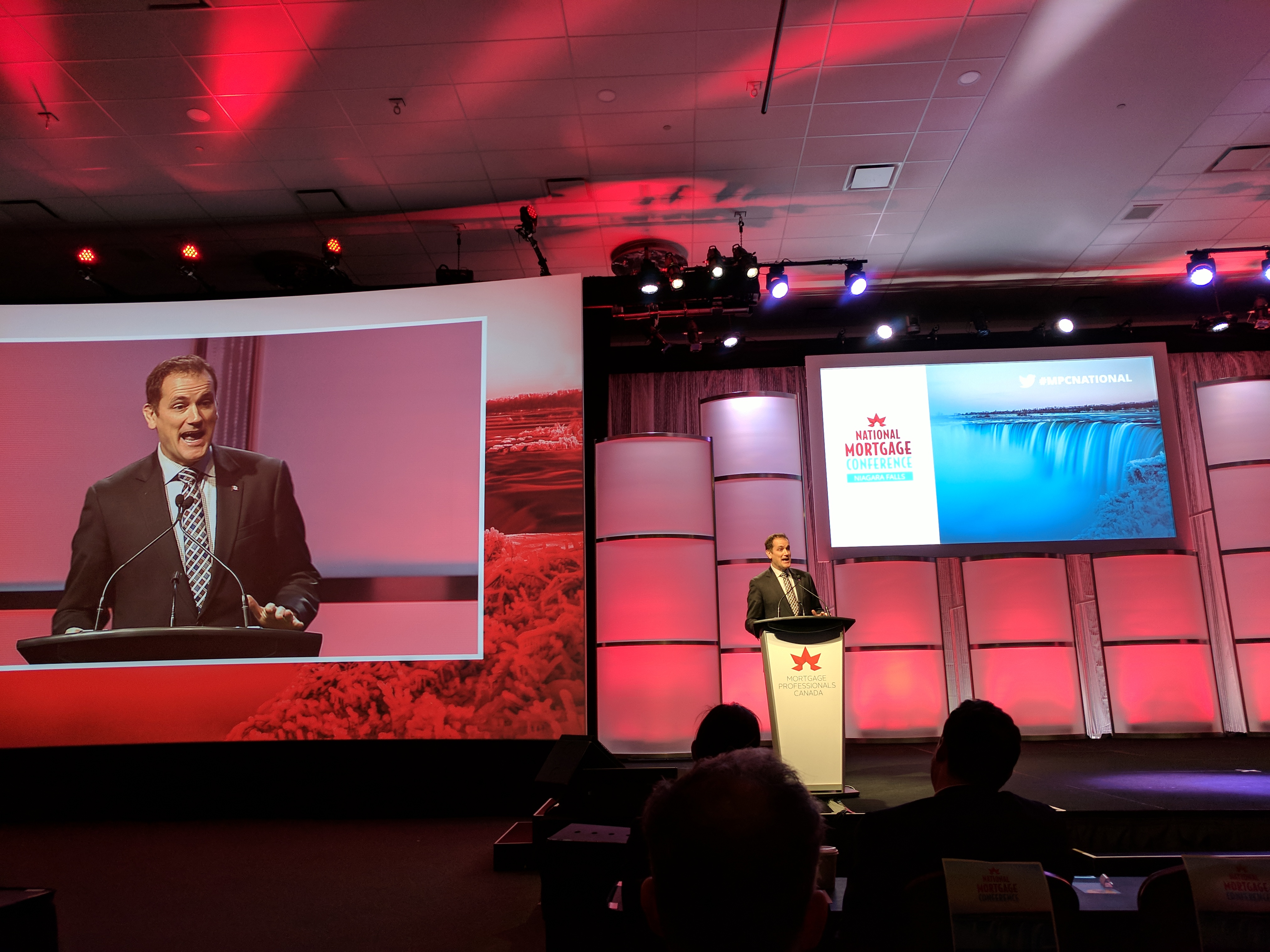 I was so blessed this year to be a speaker of one of the Breakout sessions. I was super nervous but beyond excited to share my passion for niche marketing with my peers. Absolutely the highly of my business career this year!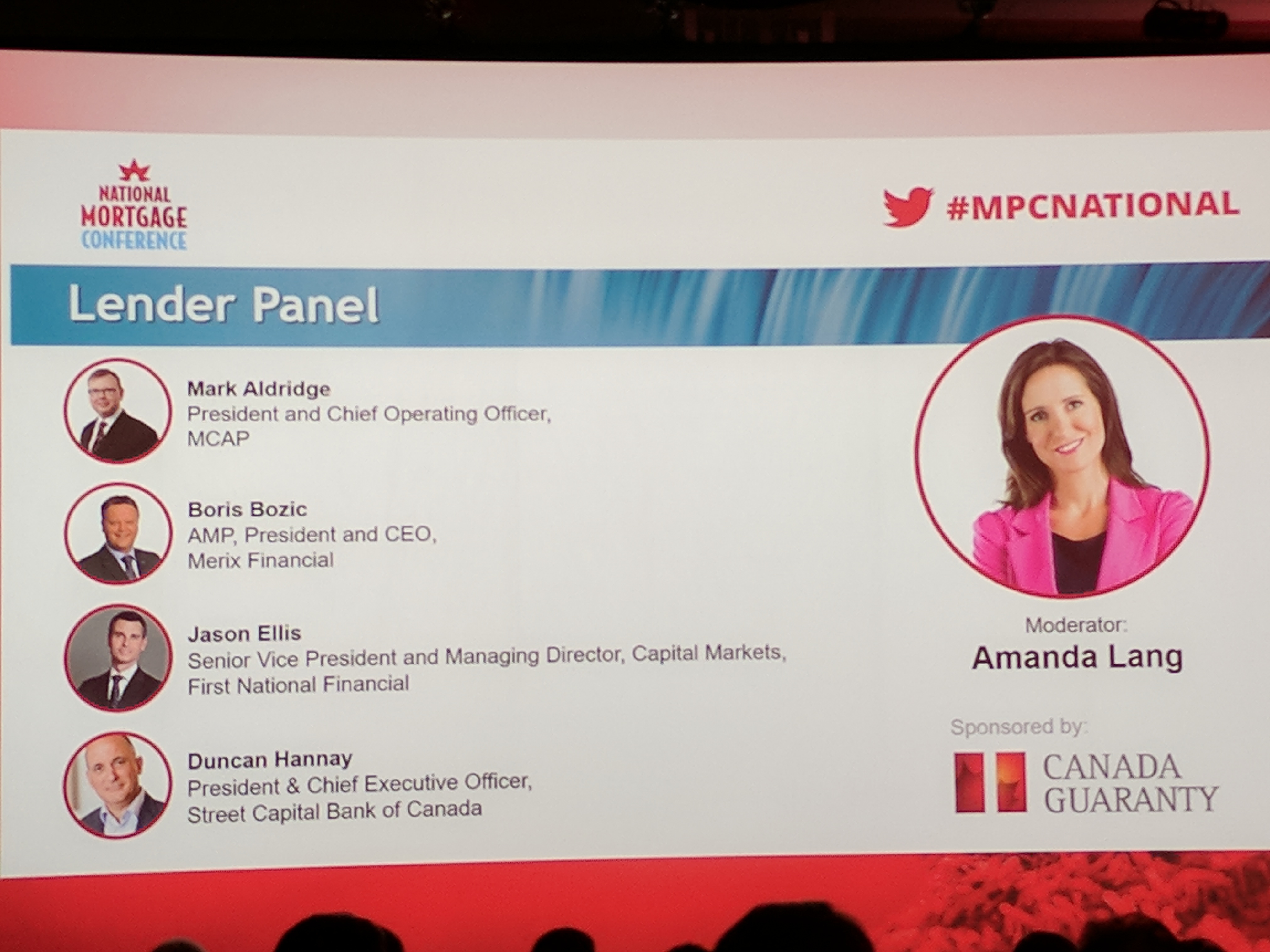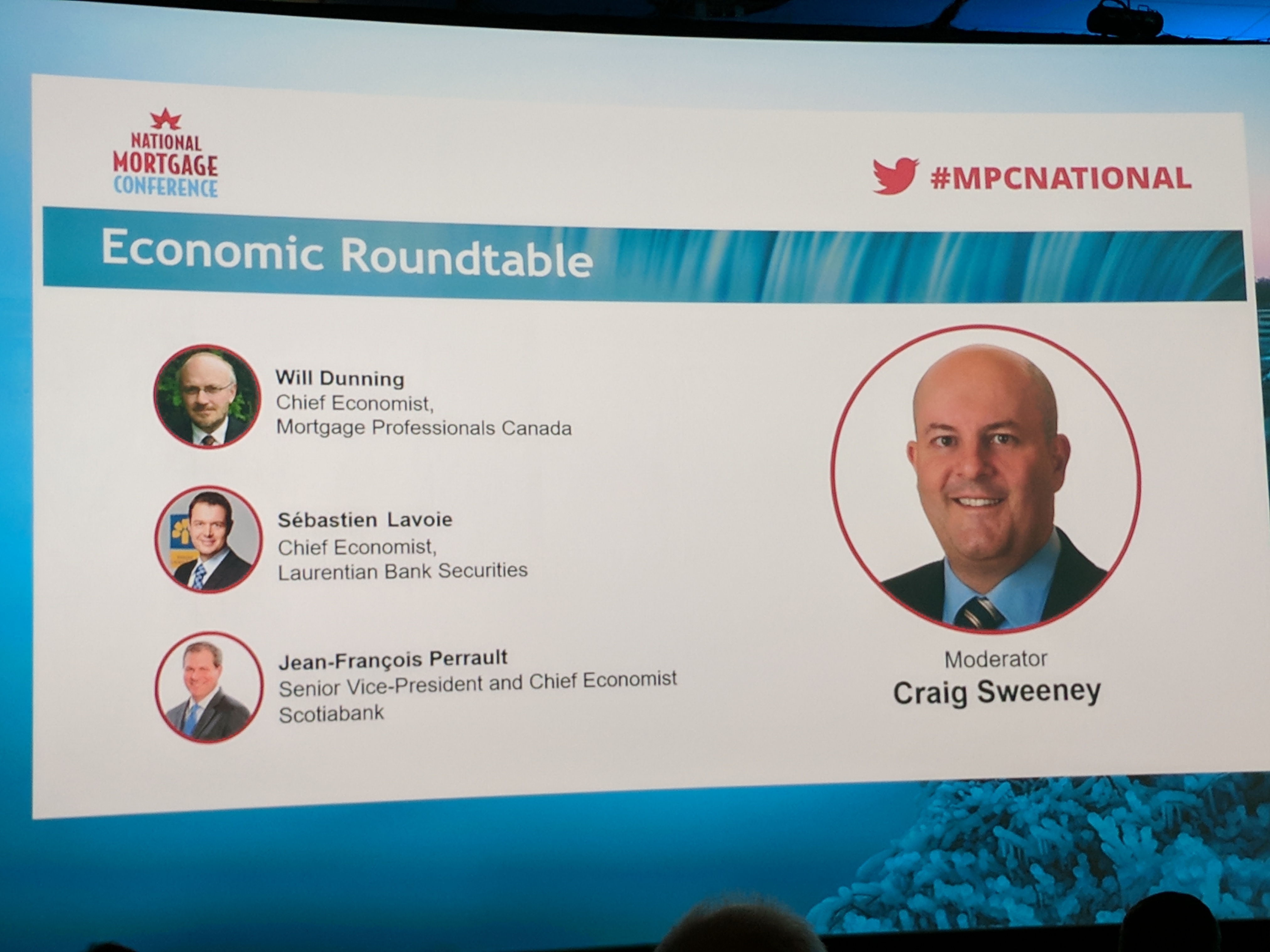 Our speakers were out of this world, especially our keynote speaker, the Honourable Stephen Harper. As we all sat collective in one room, 1500 + people hung on every word that these speakers said, listening to their insight and predictions of our industry's future. I will be honest, with the new rules looming on January 1st there wasn't a lot of love for the Liberal government during this 3 day conference but the conversations heard from our speakers, around the lunch tables and in the halls waiting for breakout sessions to start were all so insightful, passionate and informative that I was proud to be surrounded by who I consider to be the most intelligent people across Canada in our industry.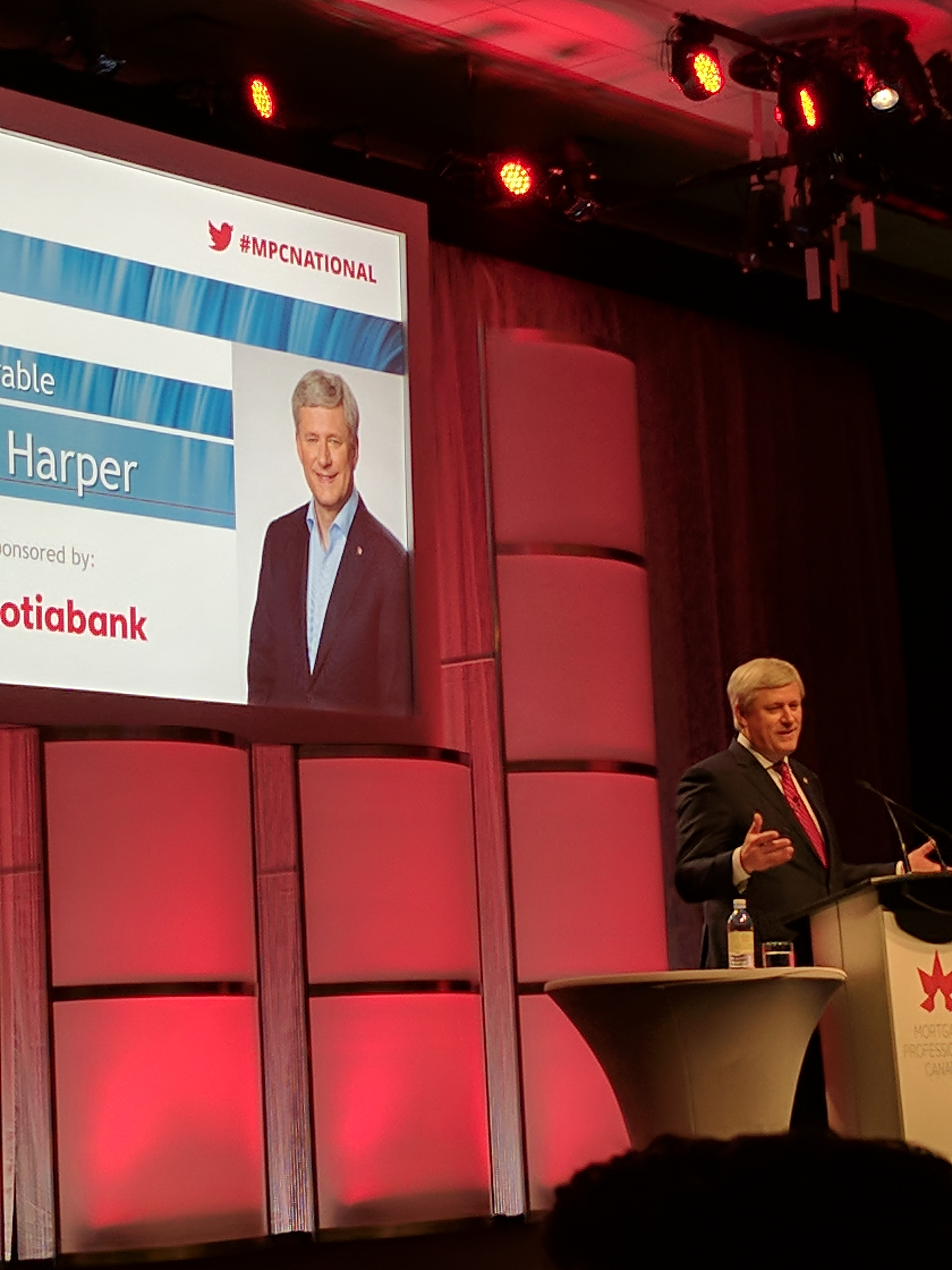 I already marked my calendar for next year's conference in Montreal and am excited to get my butt back in the chair and plan out an amazing 2018!
Share This Page On: