The Broker's Guide to Divorce - I'm in CMP Magazine!
March 14, 2019 | Posted by: Sherry Corbitt
I am the featured Broker in this month's copy of CMP Magazine! It is an industry magazine that focuses on education, government regulations and inspiration. So honoured to be choose to have an article done.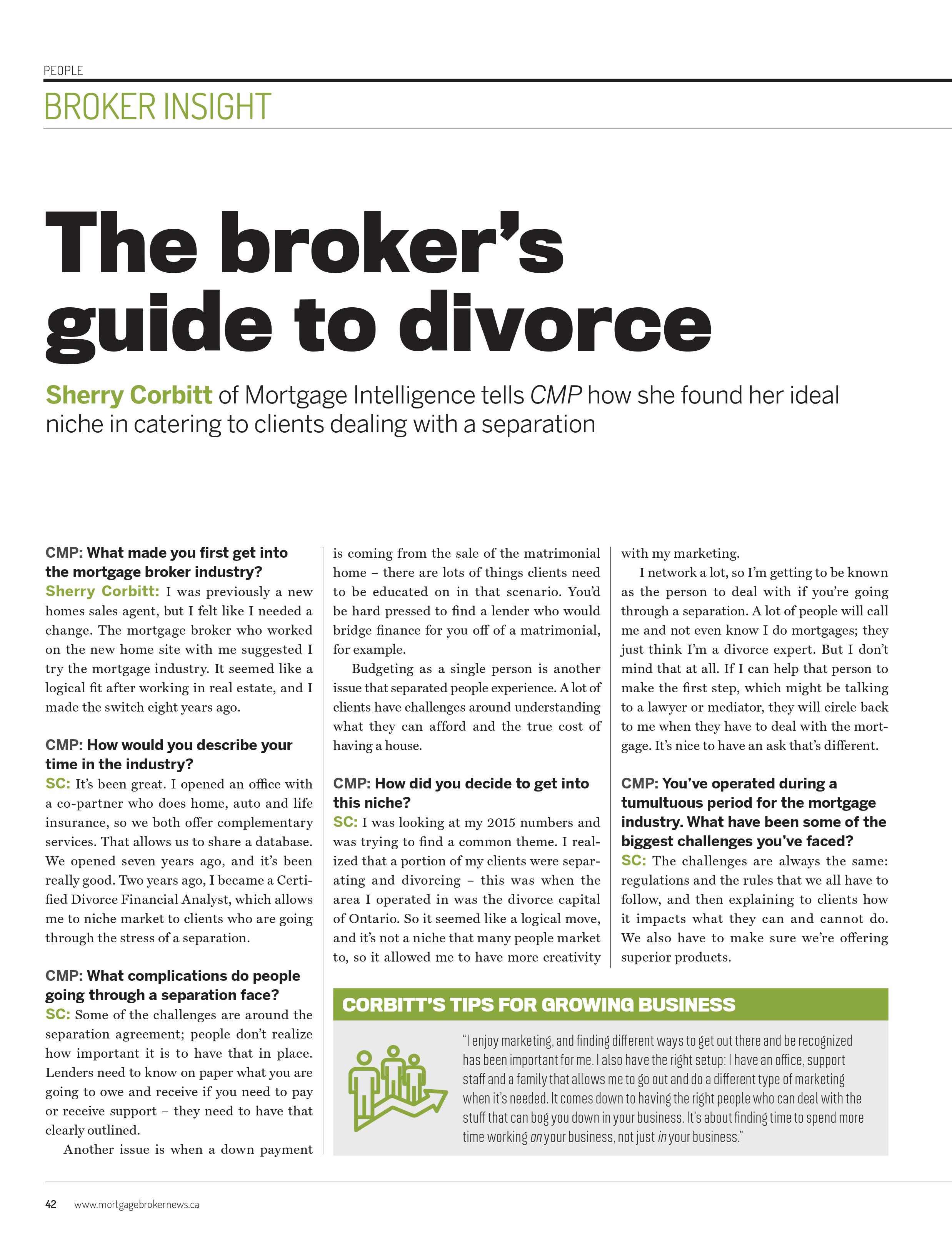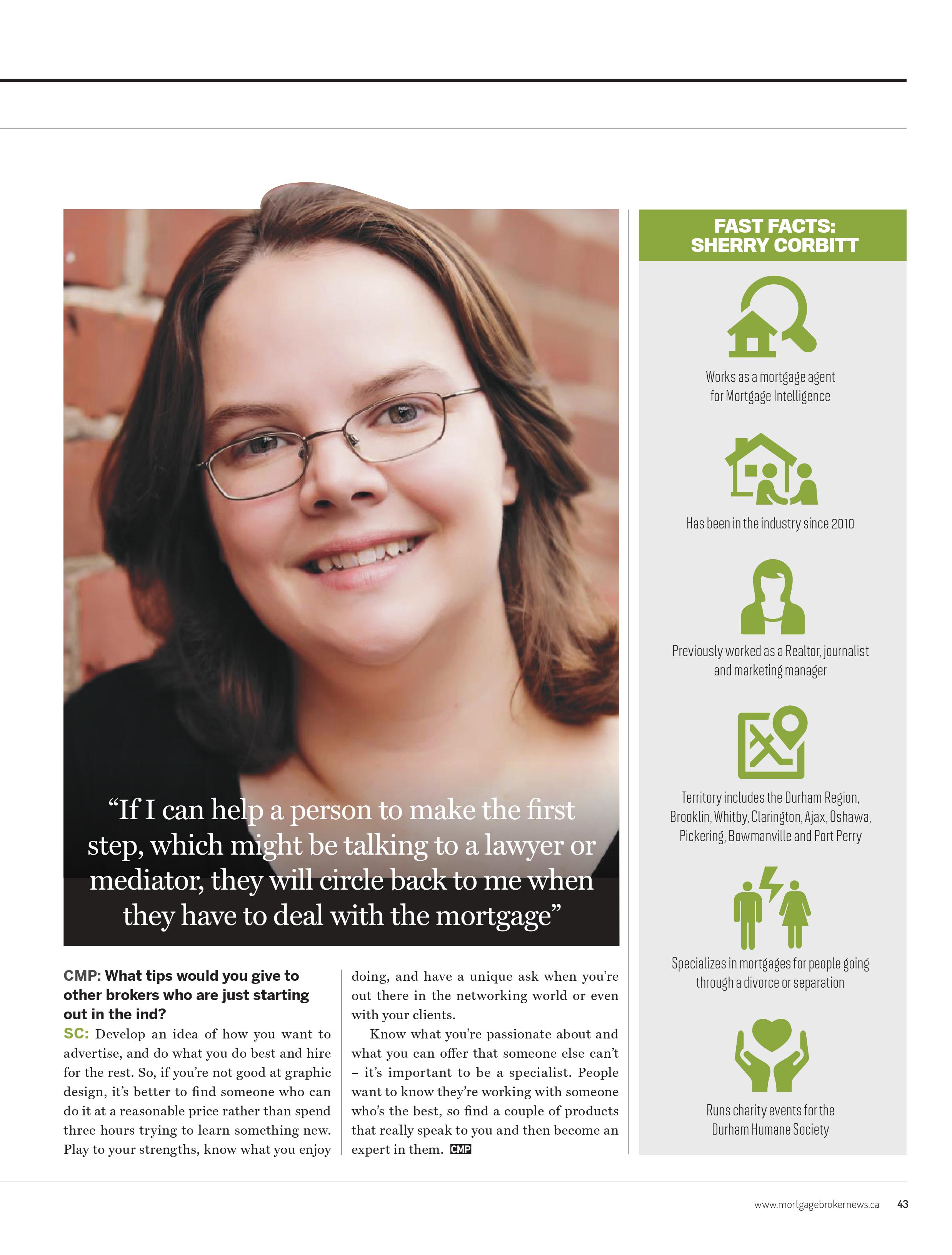 Share This Page On: