Summer Shut The Front Door Contest
June 21, 2022 | Posted by: Sherry Corbitt
It is Summer Fun Giveaway Time!
I looooooovvvvveeee summer! We plan lots of mini little things to do (like the Toronto Zoo, NEBs for bowling, swimming at the trailer and more!). This summer we are adding in a 5 km Foam Fest for charity event and also have a end of the summer trip planned to go Disney before 'back to school' hits.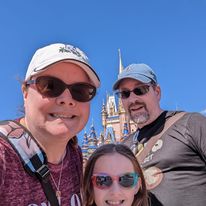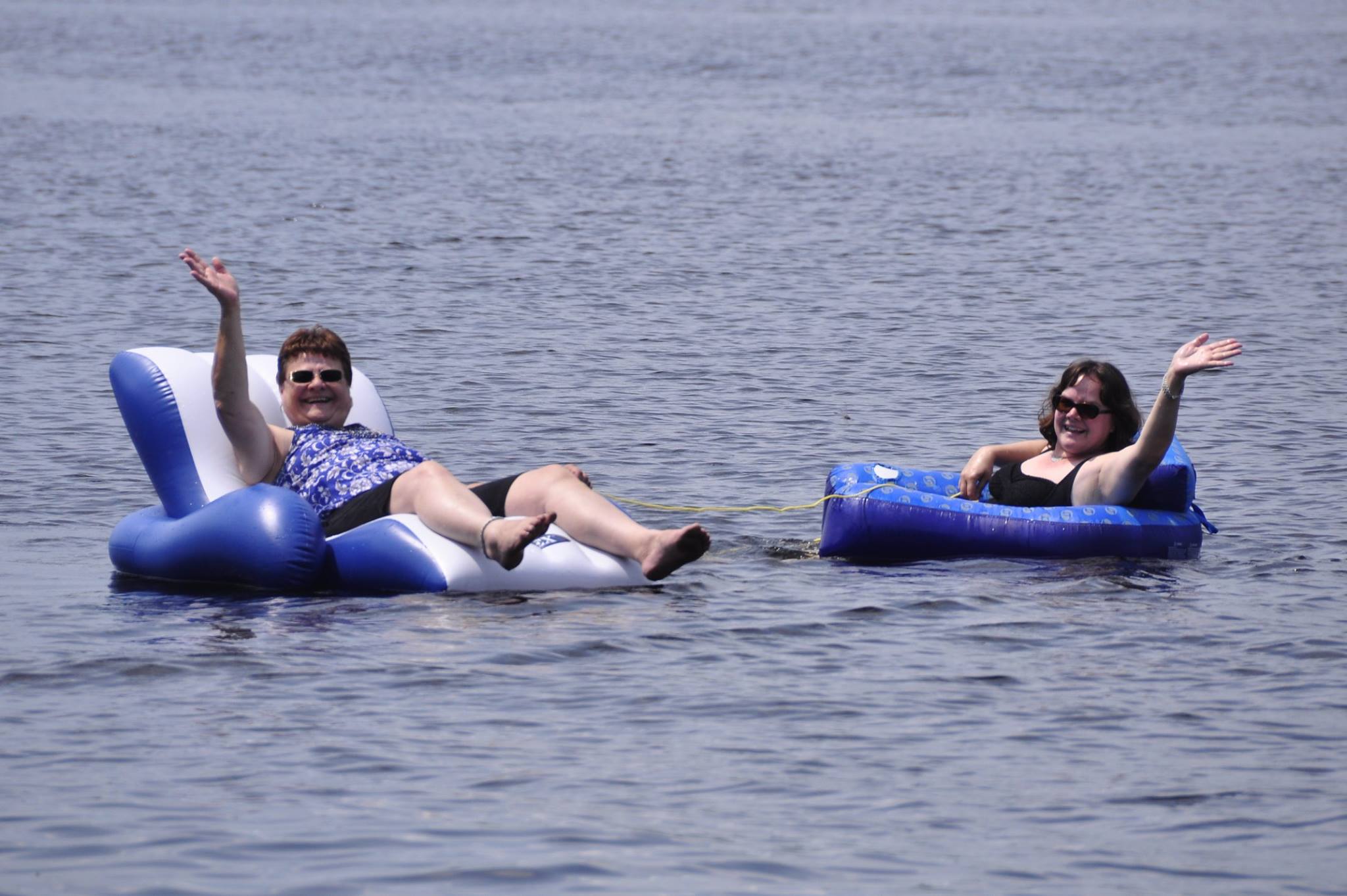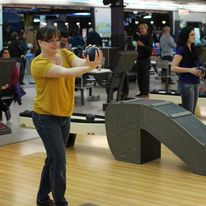 I'd love to hear all about your plans too!
Balance is not something you find, it is something create.I work and play all summer long so reach out anytime for anything as I am still here for all your needs.
Fill in the 1 question survey to be entered to win a $100.00 gift card to NEBs Fun World in Oshawa. Winner drawn July 1st to celebrate Canada Day! Feel free to share this post with friends!
https://www.surveymonkey.com/r/VCJXRDD
Have a fabulous, safe and memory-making summer!
- Sherry
Share This Page On: