Nov Shut The Front Door giveaway!
October 31, 2022 | Posted by: Sherry Corbitt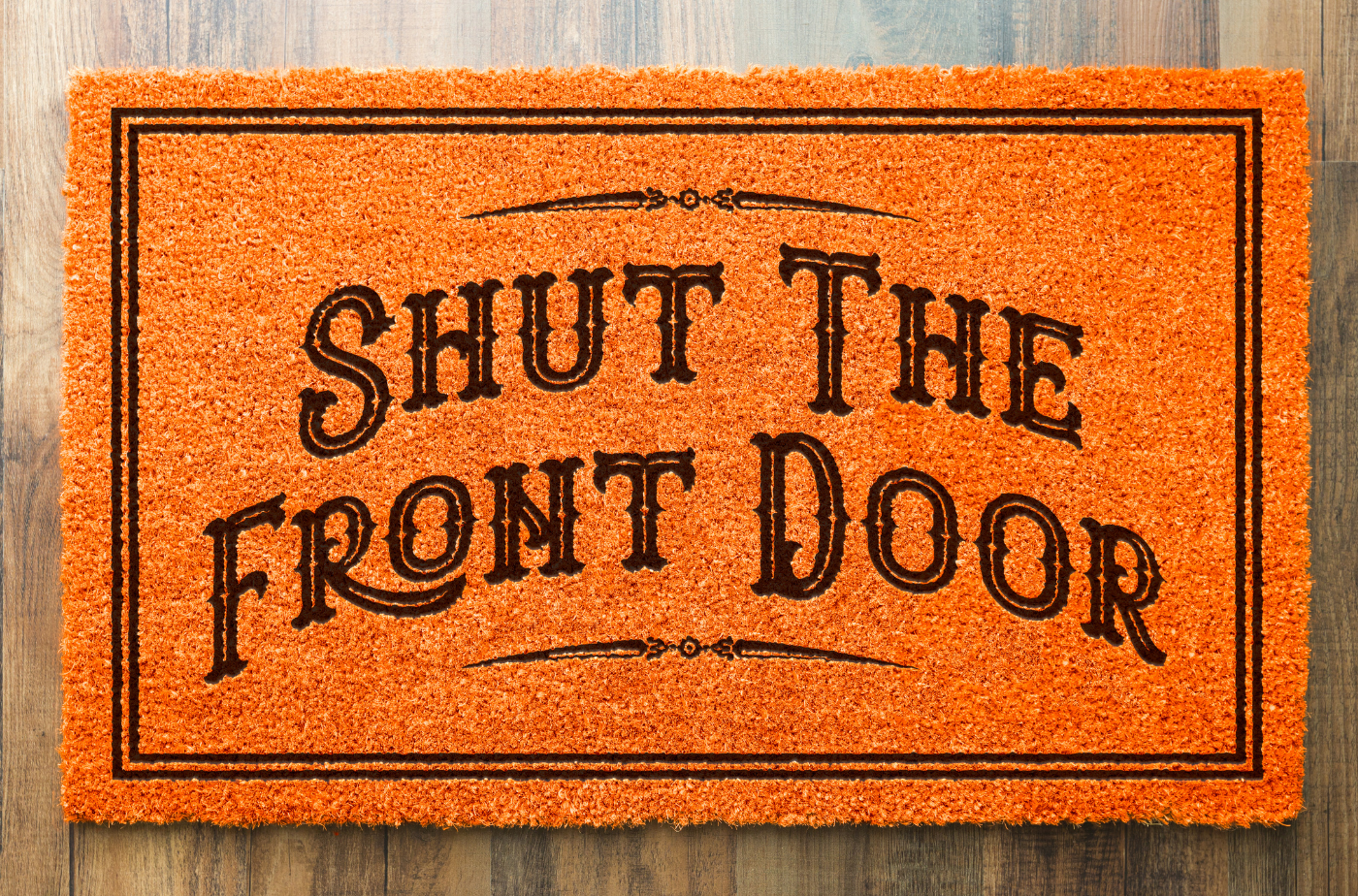 A debate I am being asked often is should you refinance when your current 1st mortgage is at an untouchable good rate. Instead of paying a penalty and losing a potential great rate, lots of lenders allow for 2nd mortgages behind them or have their own '2nd' products that can be used.
People tend to get a negative vibe when they hear the words '2nd mortgage' but it truly can be the right solution and not nearly as high is interest rate or set up costs as you imagine. Some lenders, like MCAP, offer a 2nd mortgage called a Safeguard mortgage which has no lender/broker fees and is at a great rate (as of Oct 20th 5.64% on a 5-year fixed).
If debt has you worried, let's chat about solutions.
Now....onto the contest! We are giving away a $50 gift card to Coffee Cultures! To enter, please fill in this 2-question survey. Winner drawn on or after Nov 7th. Here is how to enter: ENTER TO WIN HERE!
Stay well,
Sherry, your Mortgage Broker :)
Share This Page On: