May Shut the Front Door!
May 29, 2023 | Posted by: Sherry Corbitt
31 Days of Awesomeness for Charity is back!
We love hosting charity events to help local, grassroot charities in Durham Region. For the 4th year we are hosting the 31 Days of Awesomeness for Charity!
From May 1st-31st each day in May one local business will be presented and tagged with an Auction item that they have donated. The highest bid by 9:00 p.m. on May 31st per post will win that post.
Please visit the Facebook group to see the items and bid for your chance to win.
Enter to win a grill station! My family loves this grill station. Great for entertaining and family time!
To enter, help us decide the next charity we may consider supporting by filling in this survey (a filled in survey is your entry to win the Grill):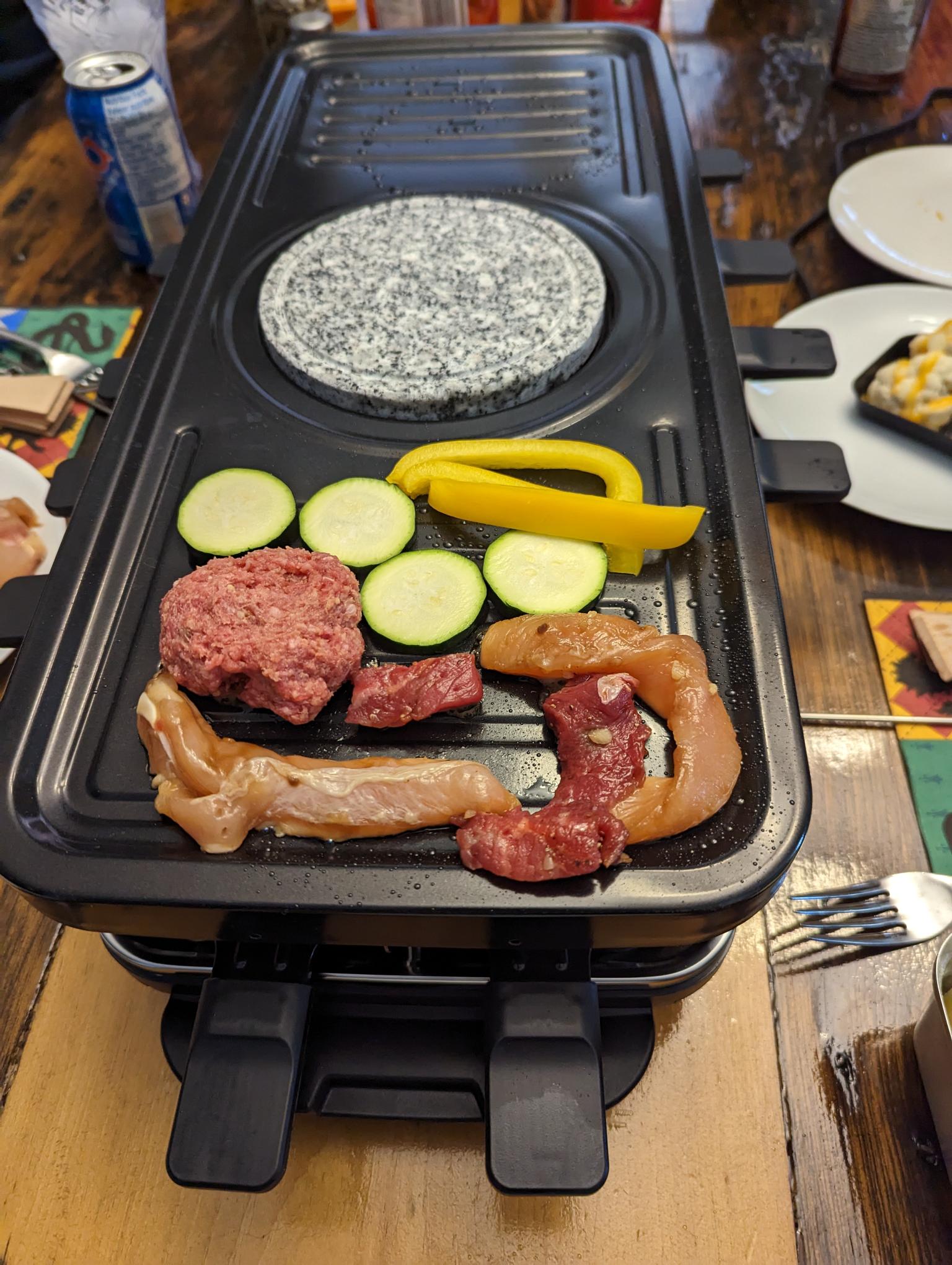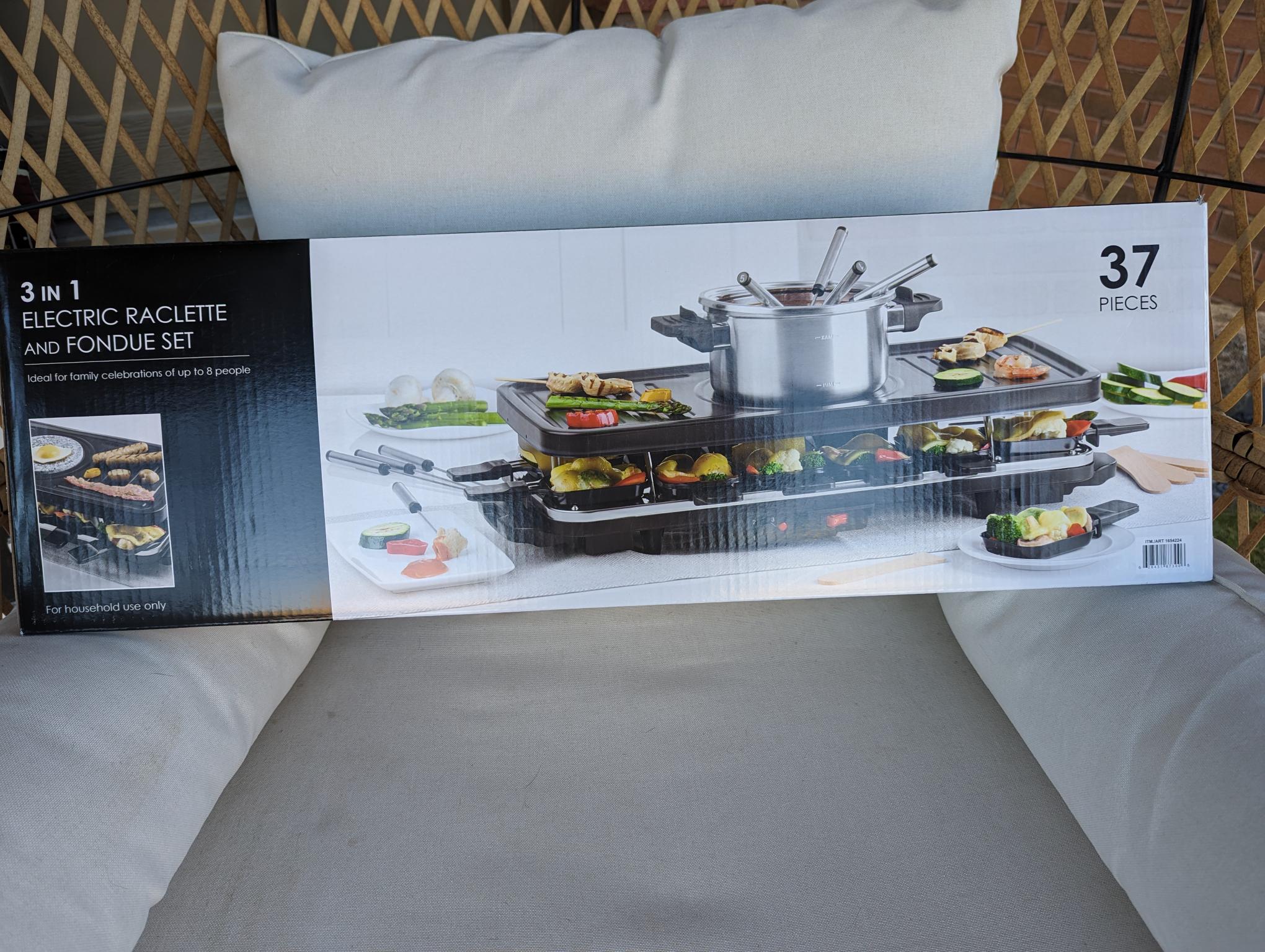 31 awesome local businesses are donating 31 awesome auction items for 31 generous winners - please support, bid and share!
Good luck!
Your Mortgage Broker for life,
Sherry Corbitt
Mortgage Broker Level 2 & Certified Divorce Financial Analyst
Brokerage #12728 Mortgage Architects
100% of funds raised goes to The Animal Guardian Society (TAGS)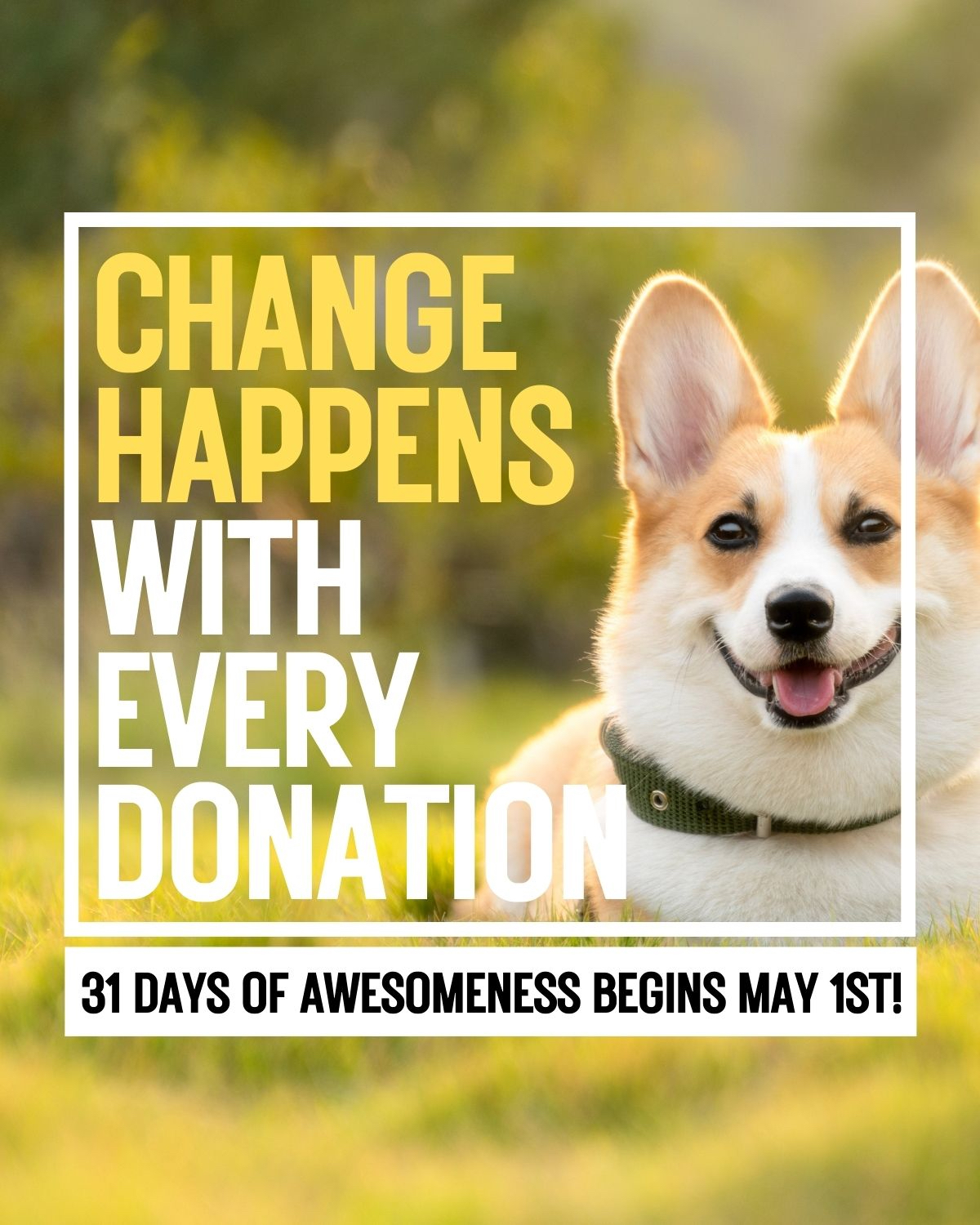 Share This Page On: