Part of my job, perhaps my favourite part, is being able to get out into the community and give back through fundraisers and awareness. Each year I do three big charity focused events: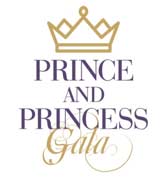 The Prince and Princess Gala www.princeandprincessgala.ca is a lavish brunch event for children where they are dine and entertained like royalty! I have my own little princess so this event is truly my heart and soul.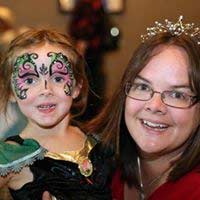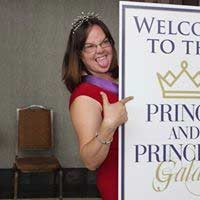 Every June I am fortunate enough to partner with the Durham Region Humane Society to support the fur babies in need of human compassion. We are a group of local business owners who have come together to host a family fun awareness day for the Humane Society.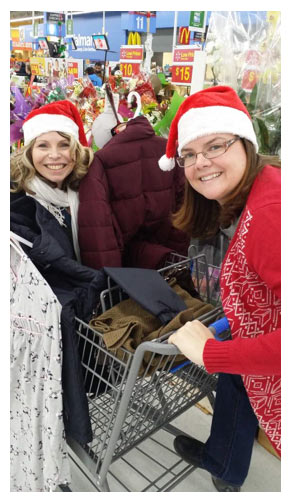 The Christmas Book www.thechristmasbook.ca is a fundraising book filled with coupons, cookie recipes and crafts for kids. With the support of local businesses and mom groups we sell the books and the money raised supports seniors throughout Durham in nursing homes who may not receive much under the tree this holiday season. I love giving back to this often forgotten about part of our society and helping give a little magic during the holiday season.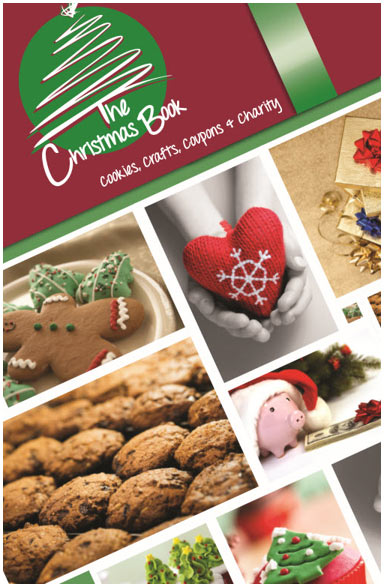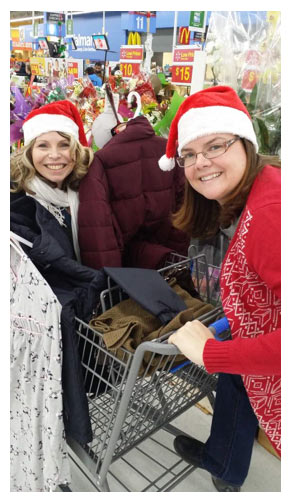 Share This Page On: